Opdrachtgevers
Wij werken voor een groot aantal opdrachtgevers. Voor al deze opdrachtgevers leveren wij diensten op maat. Of het nu gaat om een verzekeringswerk, leaseopdracht of merkerkenthersteld. 
Verzekeringsmaatschappijen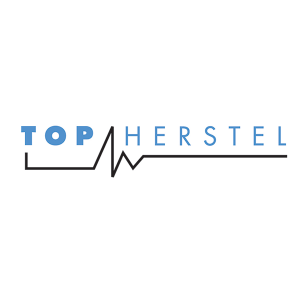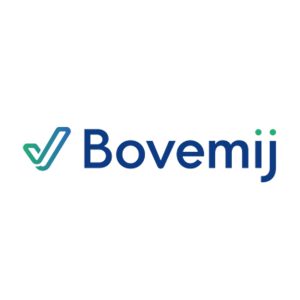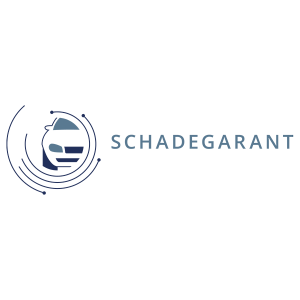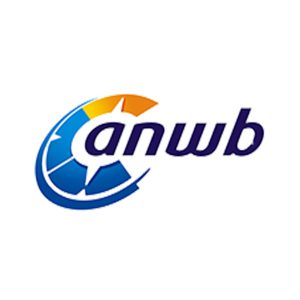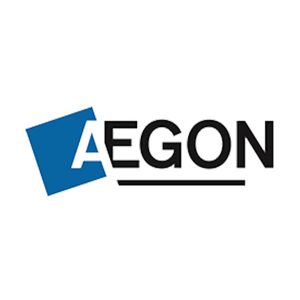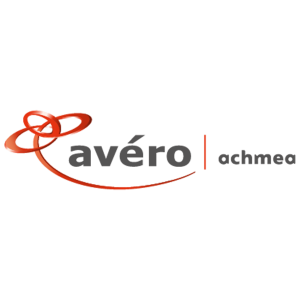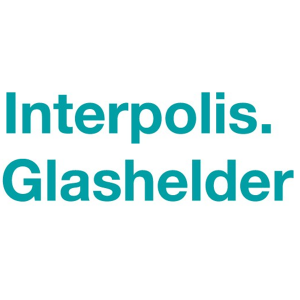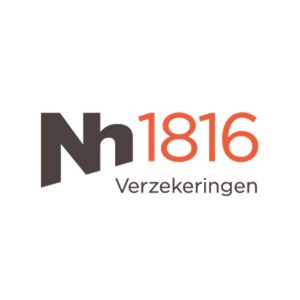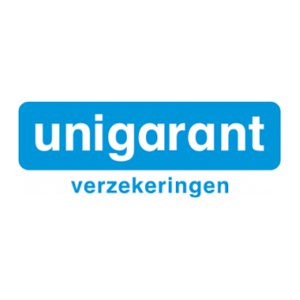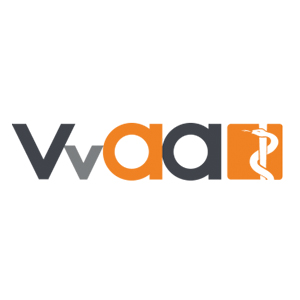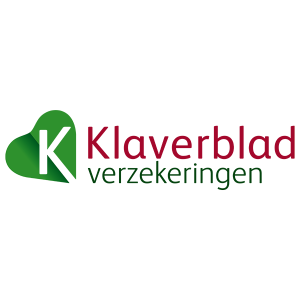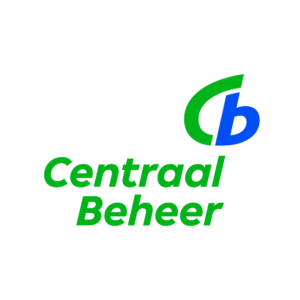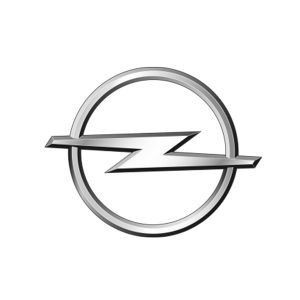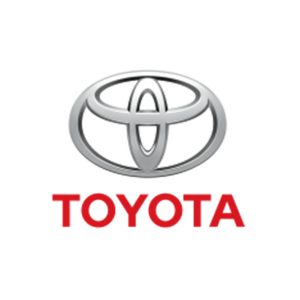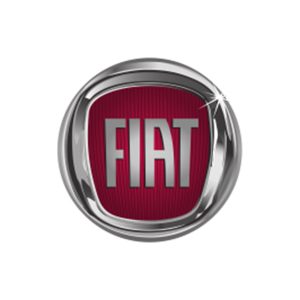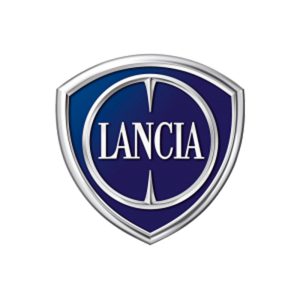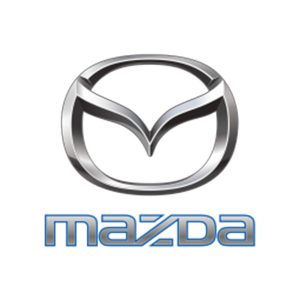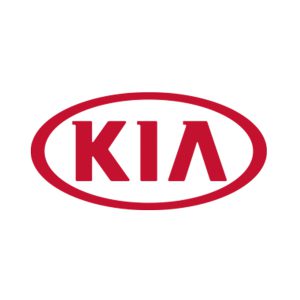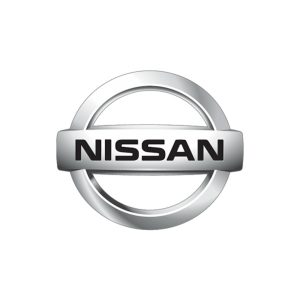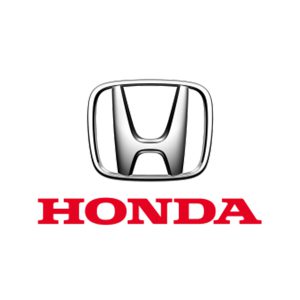 Zakelijke dienstverleners
Behalve auto's en auto-onderdelen leveren wij ook ander spuitwerk, zoals industrieel spuitwerk, metaal spuitwerk en meubels.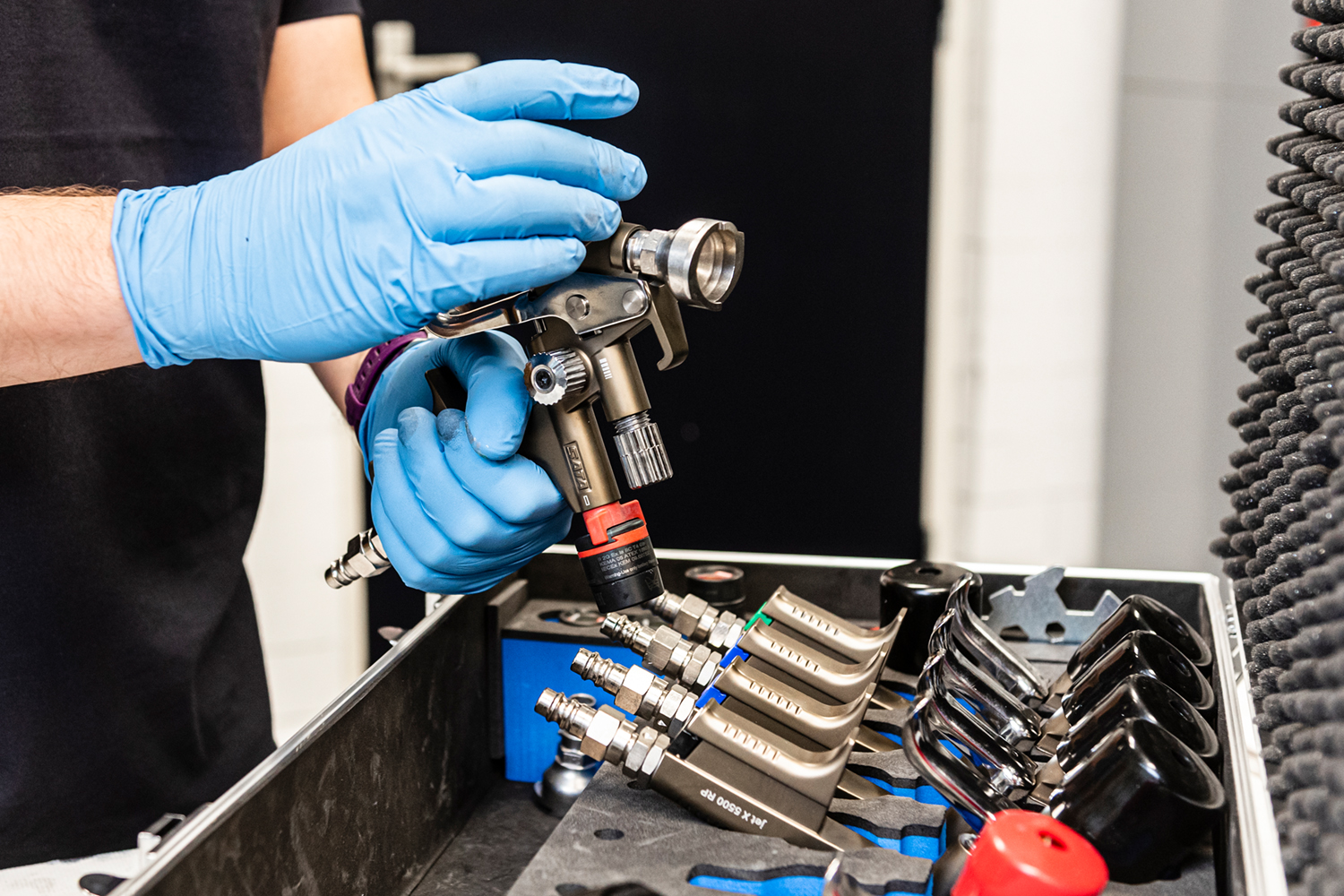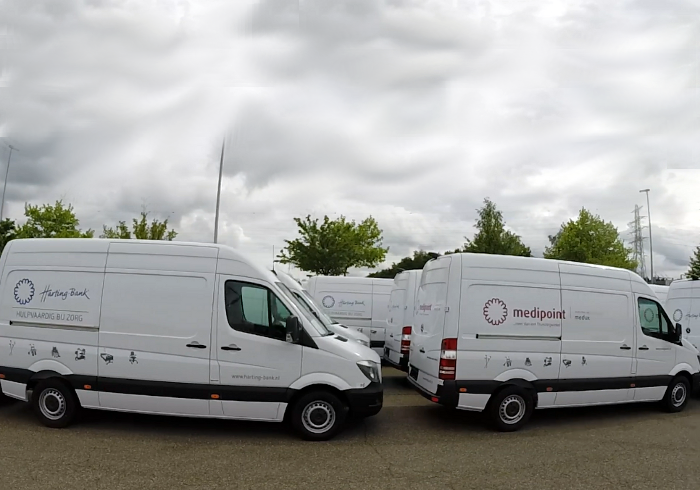 Wagenpark
beheerders en leasemaatschappijen
Wij verzorgen de gehele afhandeling volgens de wensen van onze opdrachtgevers. Denk hierbij aan processen, administratief, grijs kenteken en mobiliteit.